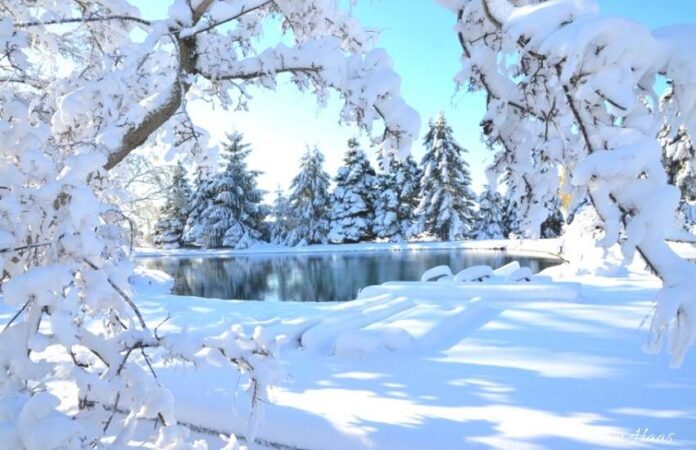 Check out our Video of a Winter Wonderland
Renewal and Reflection this winter, and into 2023!
Remember your website, design or online media never sleeps and stays warm with amazing, yet multi-disciplinary approaches to Stand Out from the Crowd.
Focus One Design can do just that. Get in touch for a vast array of Options this Winter, or at any time of the year – and let's make 2023 the Best Year yet!
Focus One Design offers Intelligient Solutions that simply work ~ is vitally important in the 21st Century – to have TECH that simply Works ~ We Can Achieve that for YOU!
Together with your enhanced ideas we can create and market the next media enhancement for your business or project. Affordable prices & Top-Notch Services. This is an excellent time to start re-vamping or creating a new prescense for you & your business ~ Matching your goals exclusively for your dreams, business & lifestyle @ http://FocusOneDesign.ca – Email Us @ focus1design@gmail.com