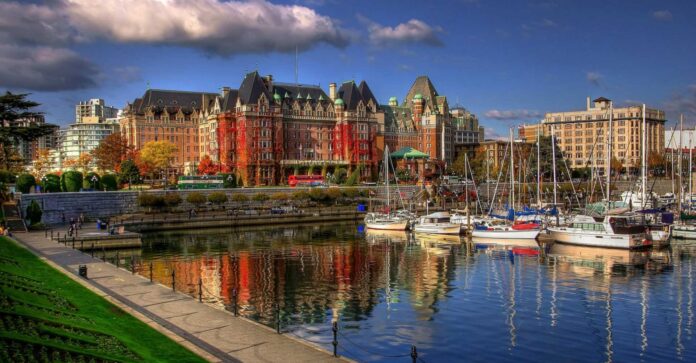 THIS IS VANCOUVER ISLAND
For the people of Vancouver Island, my friends, family and to everyone who is able to enjoy this beautiful place!
*Watch in HD*
Over the last year of my life I have been filming and sharing clips and videos with my friends and family. This video was something that I have been wanting to do for a while, trying to capture the beautiful place where i live and share it with everyone around the world and the people who don't understand the beauty of the West Coast. I want to thank everyone who has helped make this video possible and to all of the people who support me in what I do. For me this is my home and where i am from. This is Vancouver Island. Would also like to thank Tyler Cave for the inspiration to create this video, he has made two of my favourite videos and really shows what Vancouver island is like. This Is Vancouver Island!!
Hope you all enjoy and can relate to this island life!
Music – Odesza – Higher Ground (ft.Naomi Wild)